VISION
To assemble the region's digital communities to deliver wealth and value
to our ecosystem of brands, creators and consumers.
MISSION
To nurture a symbiotic relationship
in our business ecosystem.
---
VALUES
Drive change
Embrace and drive change.
Nurture boldness
Take calculated risks.
Radiate light
Build relationships.
Spread laughter
Have a little fun.
Let's Make Some Magic Together!
Join us in the pursuit of world domination….err, we mean making work fun again!
---
OUR BUSINESSES
Our Biz in a Nutshell
Being in the industry for over 17 years, we have served over hundreds of brands, executed thousands of campaigns, and impacted millions of consumers.
Today, we have a community of 20,000+ KOLs, influencers and content creators across all levels and diversity with a reach to more than 20 million consumers in Malaysia, Singapore and Taiwan.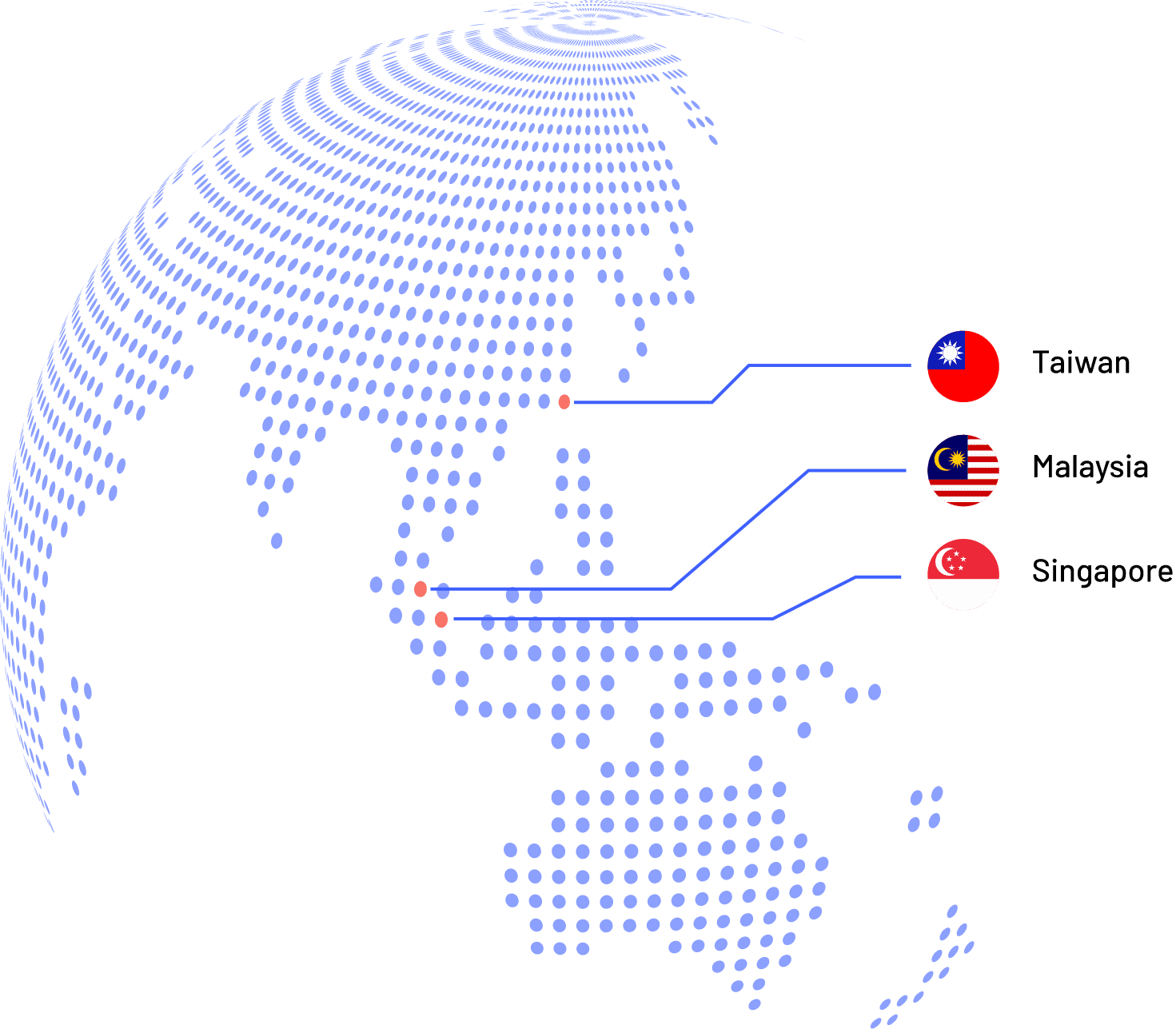 20

,000+
Creators
(Influencers)