ABOUT
Our Biz in a Nutshell
Xamble Group Limited is a thriving digital ecosystem that is listed on the Australian Securities Exchange (ASX:XGL).
From our core business of influencer marketing to digital marketing, performance marketing, social commerce and membership platform – we cultivate communities and drive value for brands, creators and consumers with our end-to-end web3 and generative AI-enabled ecosystem.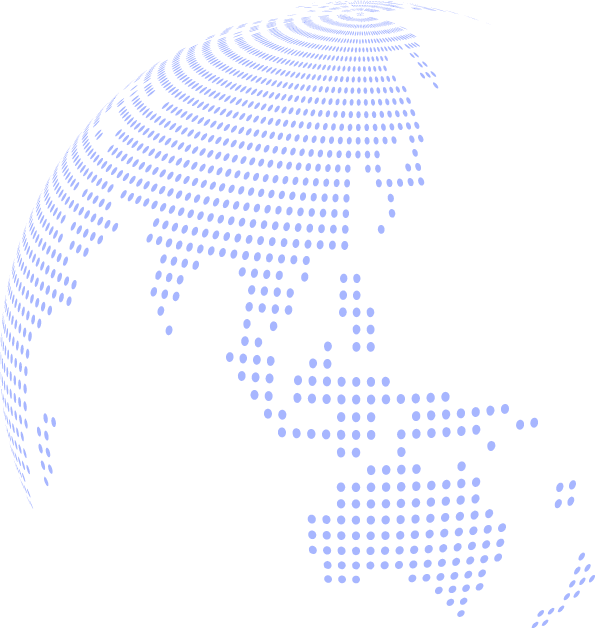 20

,000+
Creators
(Influencers)
What is Xamble?
---
---
Derived from the core word "assemble", Xamble is pronounced as 'x-em-bl'. Xamble brings people together. By assembling communities and activating them, we help brands, creators and consumers make informed decisions with an integrated influence strategy.
OUR VISION & MISSION
The Way We Roll
VISION
To assemble the region's digital communities to deliver wealth and value
to our ecosystem of brands, creators and consumers.
MISSION
To nurture a symbiotic relationship
in our business ecosystem.
---
VALUES
Drive change
Embrace and drive change.
Nurture boldness
Take calculated risks.
Radiate light
Build relationships.
Spread laughter
Have a little fun.
---
The Journey of an Epic Adventure
From A Blogging Network To Asia's Pioneering Digital Growth Ecosystem
---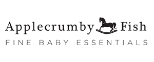 ---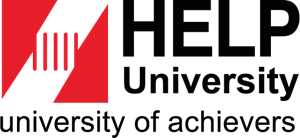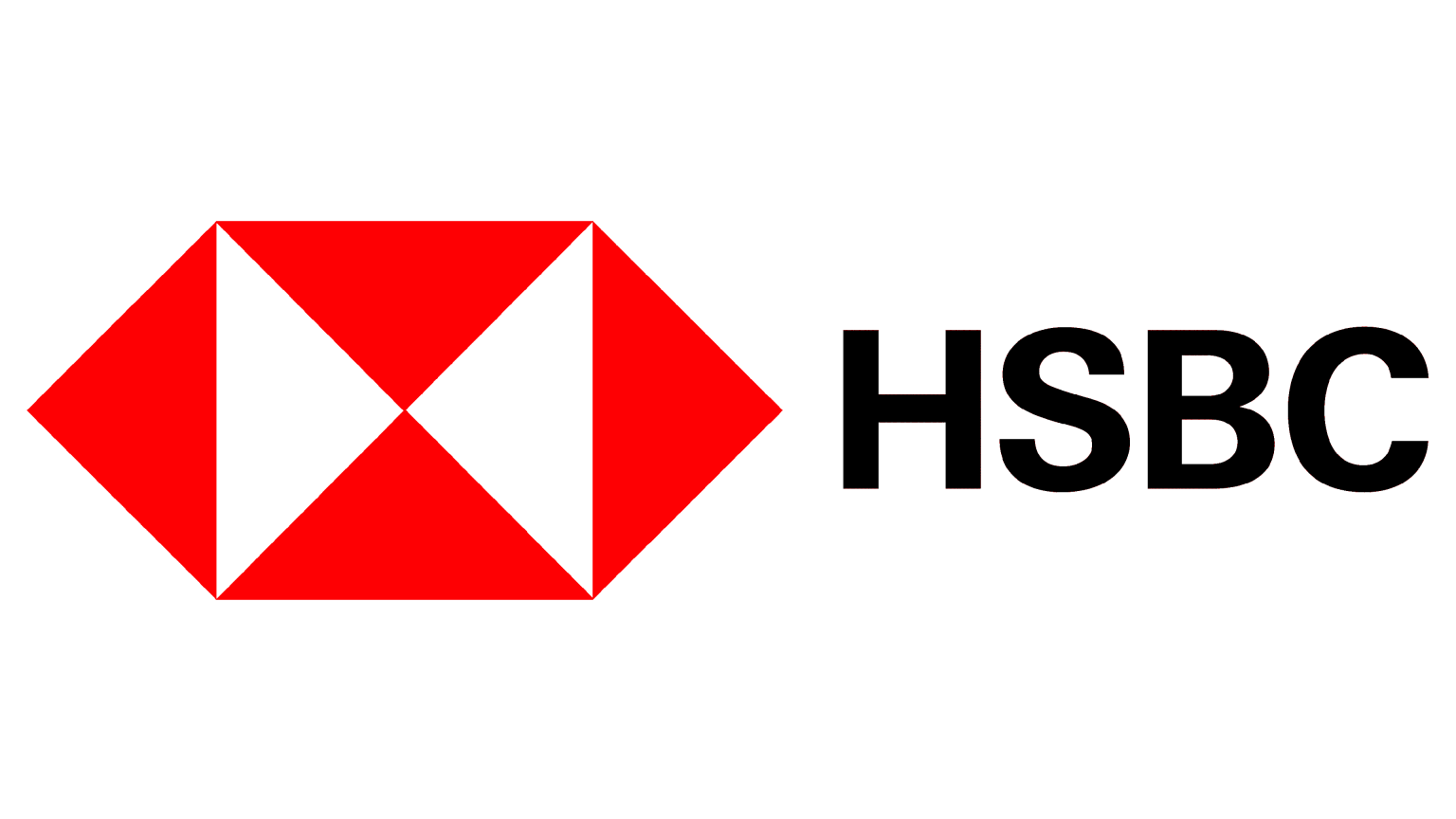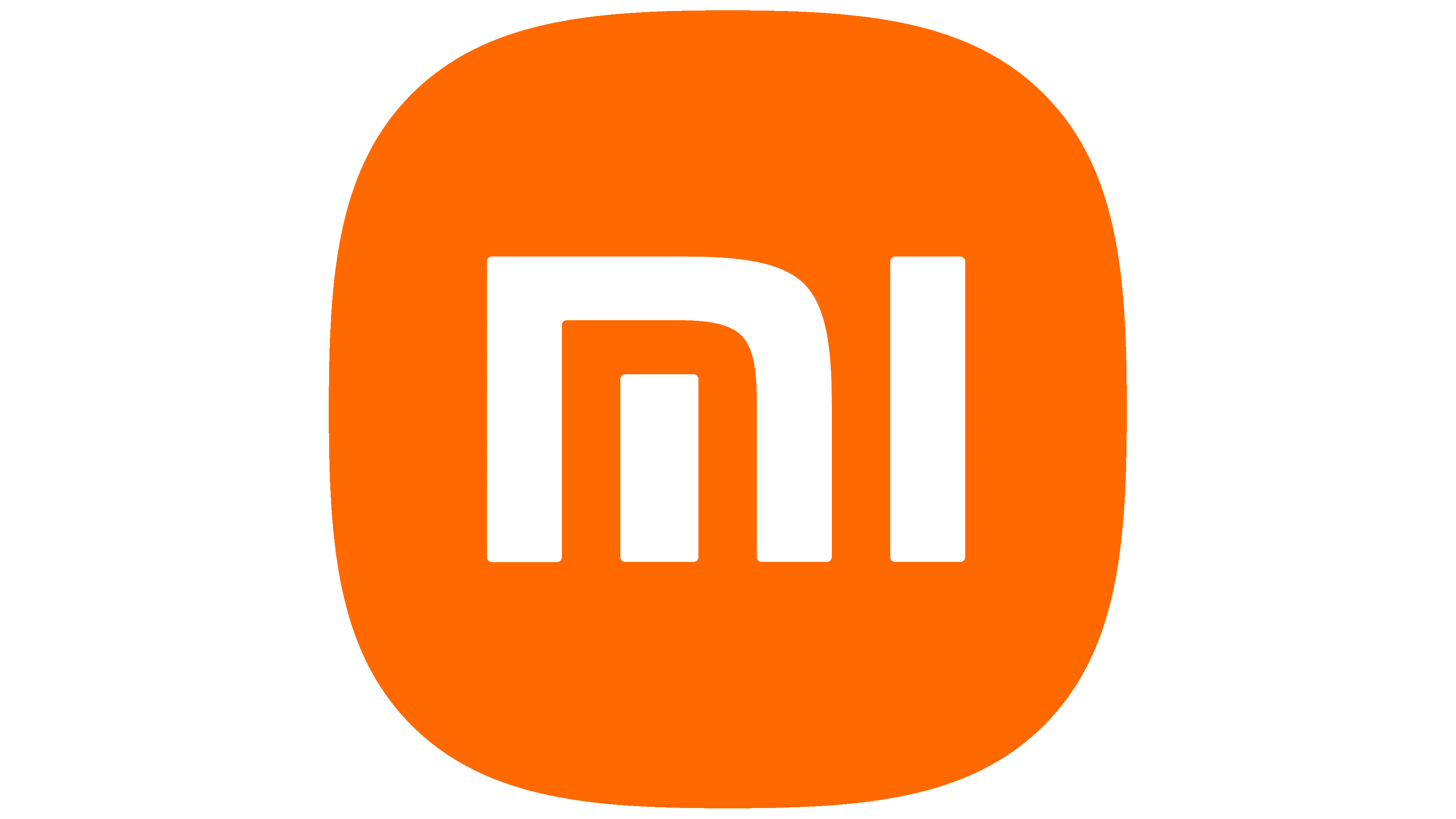 ---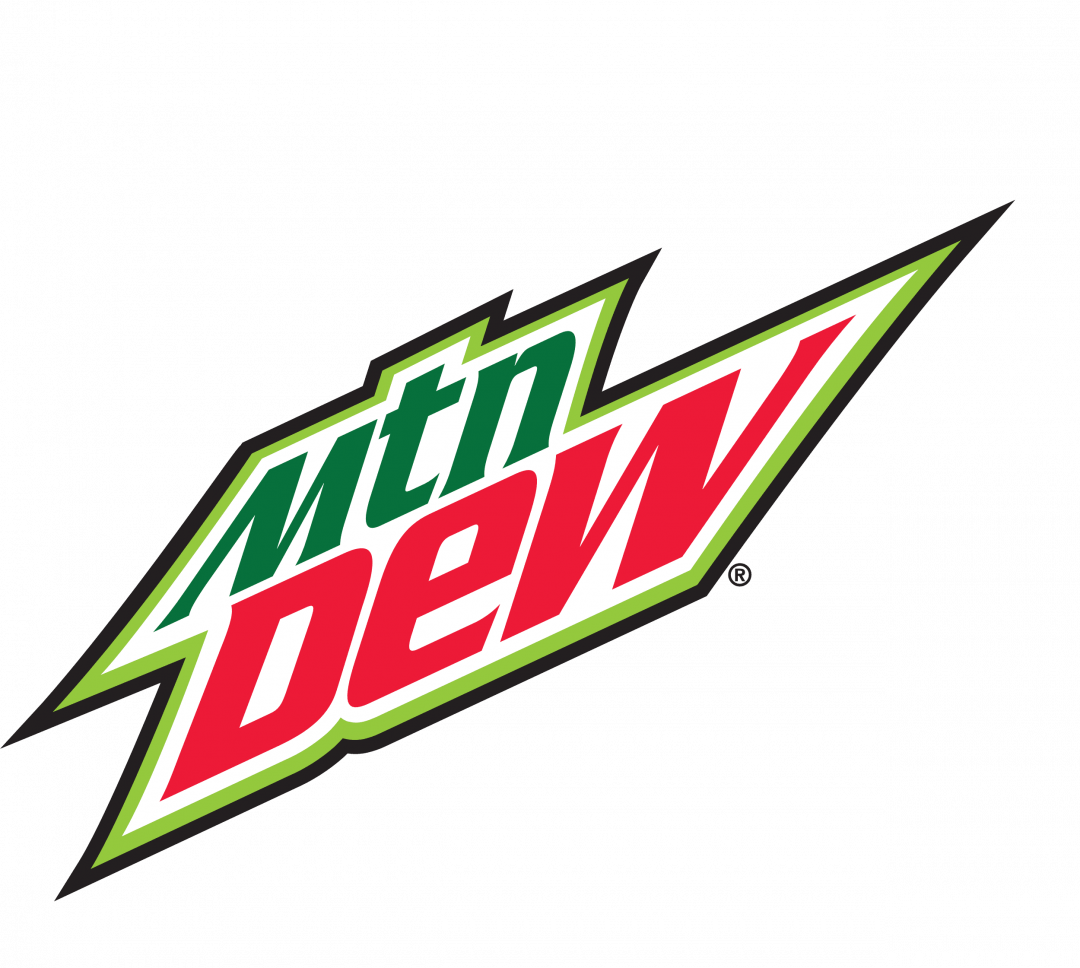 ---