Building Strong & Effective Relationships Between Brands & Consumers
The Xamble Social Wallet is a Web3 membership platform that enables brands and influencers to reward and engage their valued consumers or followers. This innovative platform offers a digital wallet solution for managing multiple digital memberships effectively.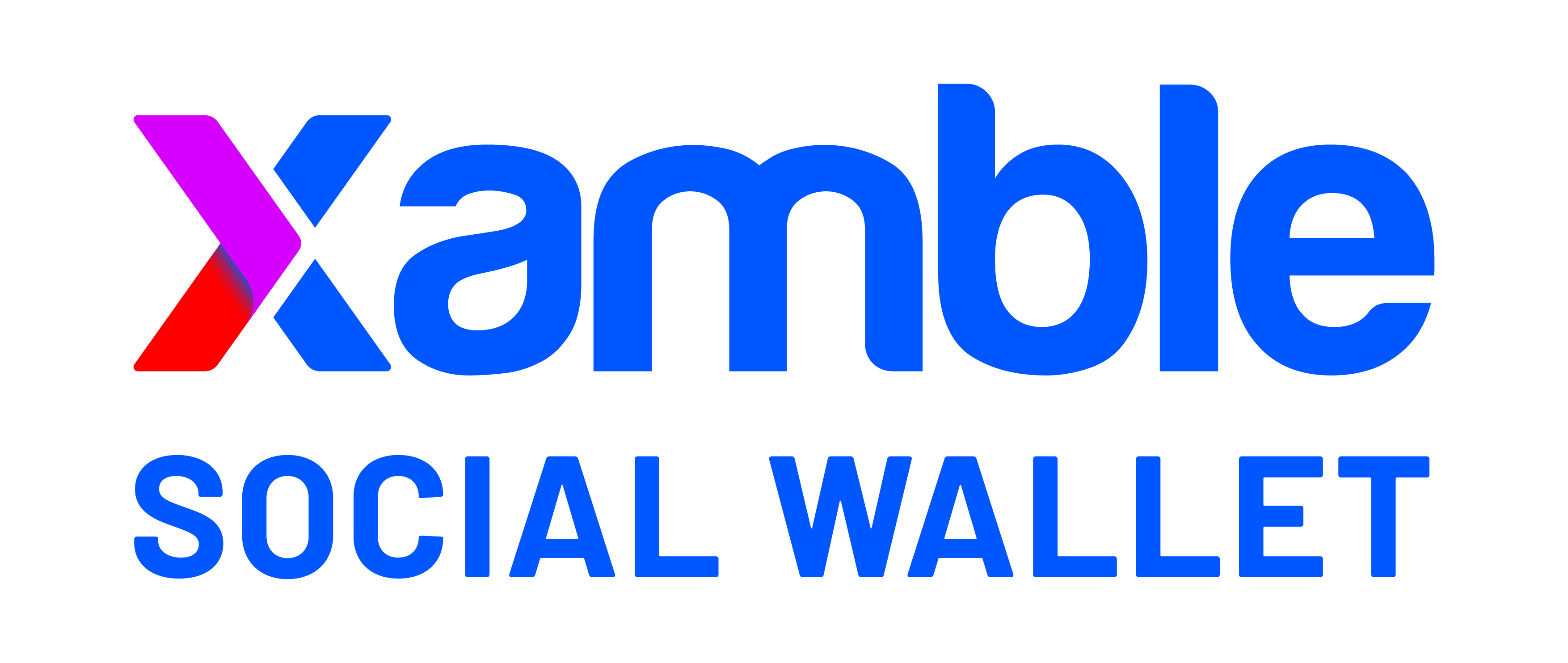 Loyalty Program
Make your loyalty program more engaging when you offer flexible rules to earn and use points. Incorporate different levels of rewards and allow easy point exchange between programs to grow your brand's following significantly.
Campaign Management
Our advanced campaign management suite comes with powerful online-to-offline capabilities. Seamlessly plan, execute and coordinate your campaigns with precision and ease. Say goodbye to manual tasks and embrace automation that streamlines your marketing efforts like the big boys.
Rewards
Reward your customers with various incentives, including vouchers, discount codes, tickets, free gifts, merchandise and waaaaay more. Elevate their experience by seamlessly integrating digital rewards and enabling in-store redemptions through mechanics especially customised for your brand.
Analytics
Gain a comprehensive and unified perspective of performance insights that helps optimise marketing expenditures for maximum return on investment (ROI).
Powered by Web3
Truly own your customers with relationships coded on the blockchain. Never be locked out again.
Establish strong customer relationships through blockchain-powered solutions. Say goodbye to being locked out of vital connections ever again.
Supercharged by Influencers
Unlock the power of influencer marketing with best-in-class attribution for brands.
Scale & Security
Designed to cater to the needs of SMEs and enterprises, we ensure peace of mind, regardless of the size of your business.