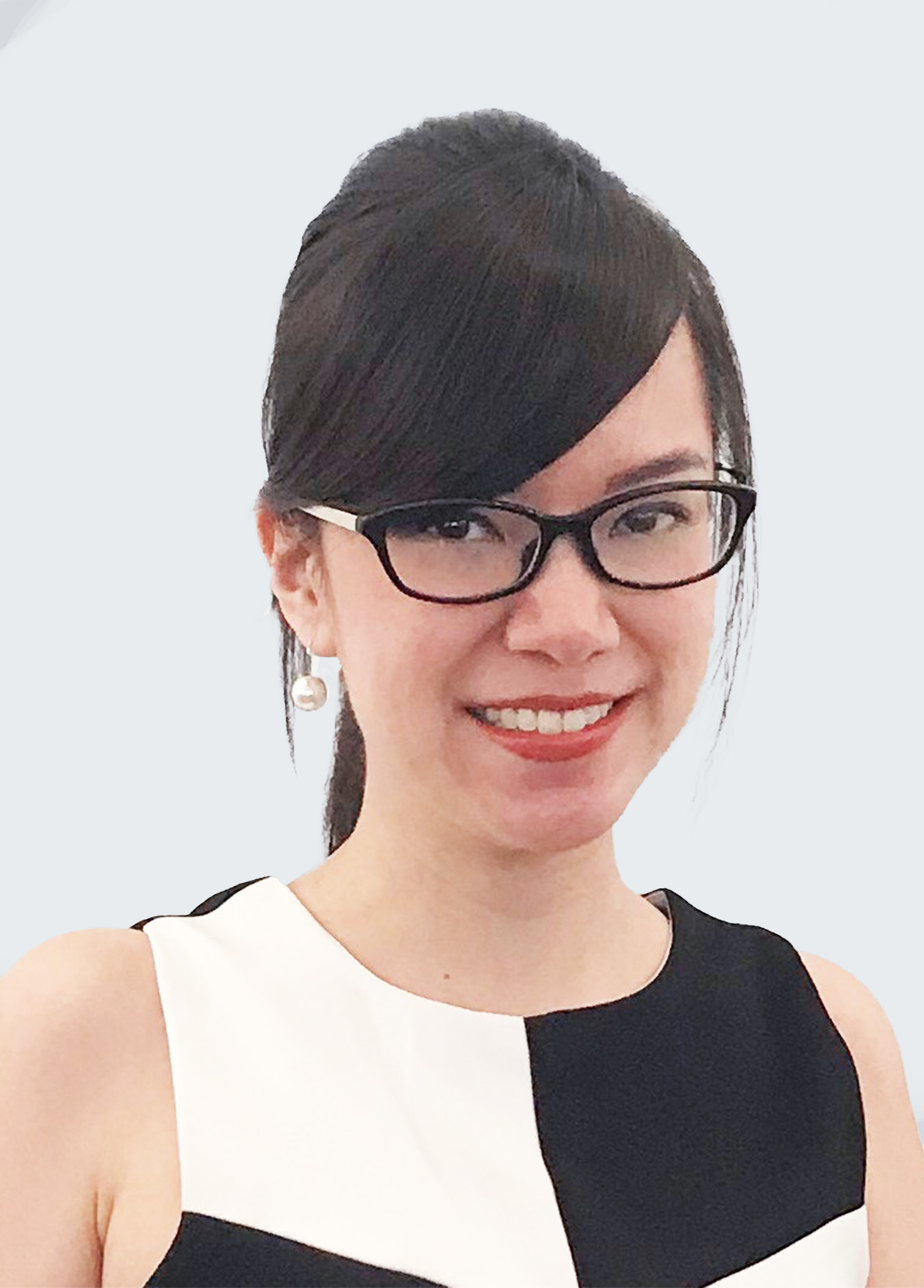 Angeline Chiam
CHIEF FINANCIAL OFFICER,
Xamble Group Limited
ABOUT ANGELINE
With the Netccentric Group since 2010.
Appointed as the Interim Chief Executive Officer of the Netccentric Group from 2019 to 2020 while concurrently upholding her role as Regional Finance Director.
Together with the co-founders, successfully listed Netccentric on the ASX in 2015, raising AUD12.5 million.
A Certified Public Accountant by CPA Australia since 2010 with 4.5 years of auditing experience at KPMG.