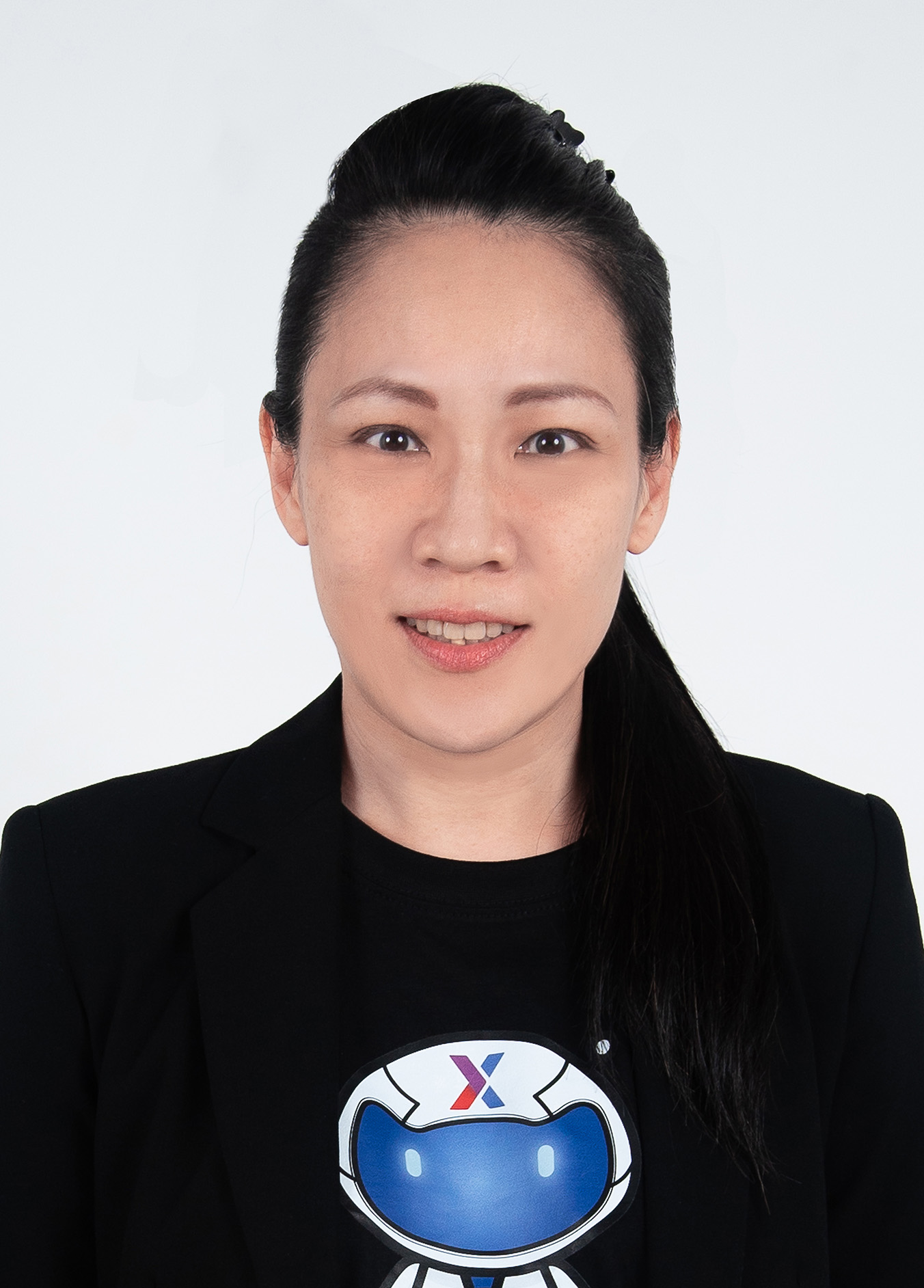 Joanne Khoo Su Nee
INDEPENDENT NON-EXECUTIVE DIRECTOR AND CHAIR OF AUDIT COMMITTEE
ABOUT JOANNE
Joanne Khoo Su Nee was appointed as an Independent Non-Executive Director of the Company on 26 July 2017. She has more than 26 years of experience in investment banking, corporate finance, capital markets and corporate advisory services. She is currently a director of Bowmen Capital Private Limited, a mergers and acquisition advisory firm. She also serves as an Independent Non-Executive Director of Teho International Inc Ltd and ES Group (Holdings) Limited, companies listed on the Singapore Exchange Securities Trading Limited ("SGX") and JE Cleantech Holdings Ltd, which is a company listed on NASDAQ. Joanne was formerly an Independent Non-Executive Director at PayLinks Pte Ltd, wholly owned by iPayLinks Limited as well as Excelpoint Technology Ltd and Kitchen Culture Holdings Ltd, both companies listed on the SGX during her tenure.
Prior to this, she was involved in a wide range of investment banking and corporate finance activities as a director at Canaccord Genuity Singapore Pte. Ltd. (formerly known as Collins Stewart Pte. Limited) as well as Phillip Securities Pte Ltd and Hong Leong Finance Limited. She started her career at PricewaterhouseCoopers in 1997.
Joanne graduated with a Bachelor of Business in Accountancy from Royal Melbourne Institute of Technology University in 1996. She was admitted as a Certified Public Accountant by the CPA Australia in 1999 and a Chartered Accountant under the Malaysian Institute of Accountants in 2000. She was also a member of the Women Corporate Directors, the world's largest membership organization and community of women corporate board Directors.